TILE FLOORING
SEATTLE
VIEW PRODUCTS NOW
Tile flooring has continued to rise in popularity, and more and more homeowners are choosing to place tile in rooms other than just their kitchens and bathrooms. Ceramic tile and natural stone are economical, durable and aesthetically pleasing. There are a wide variety of tile styles on the market today, and the sheer number of options is a design-conscious homeowner's dream.
Porcelain, ceramic, glass and stone tiles used to be reserved for only very high end homes. New methods of manufacturing mean that these types of tiles are more affordable than ever, allowing more homeowners the privilege of having these types of tiles in their own home.
What type of tiles should I buy?
This depends on a number of different factors. Your own individual style is most important, followed by the durability of the tile, and the type of room it is going in. Tile and stone are extremely durable, and can often last 50 years or more. However, not all tiles are created equal, and you may want to consider purchasing something that is more resistant to scratching and chipping, depending on your lifestyle. Different grades of ceramic tile and types of natural stone vary greatly in how hard they are, and how resistant they are to damages. We recommend more durable tiles for kitchens, entryways and living areas, whereas in bathrooms and bedrooms, this is not as much of a concern.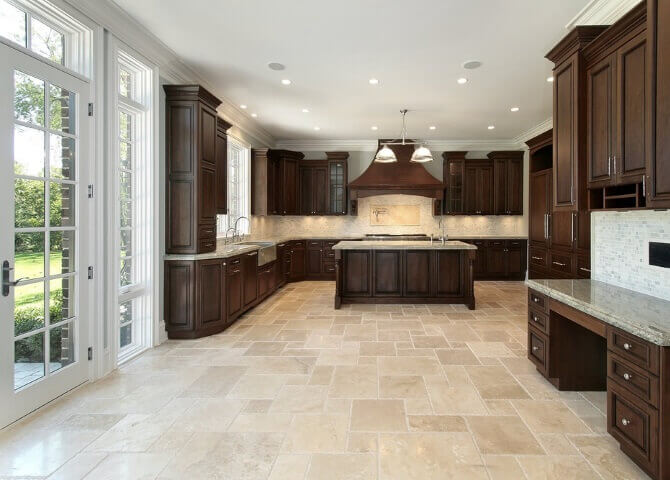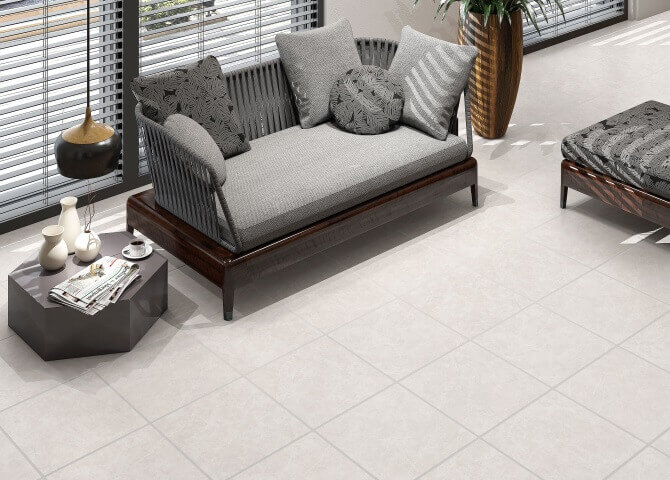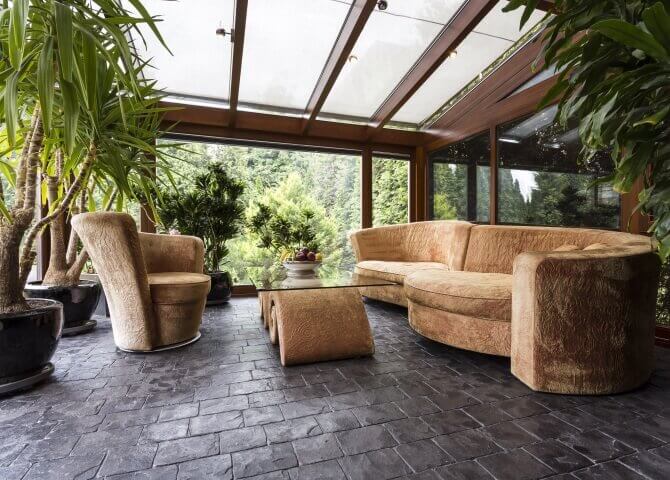 Styles and Patterns
The sheer number of styles, patterns, colors, shapes and sizes of tiles available can be overwhelming for some. Complicating matters further, is the fact that some tiles are even available in multiple finishes! At LeviArs floors, our in house interior designers will help you choose the right tiles to fit your home and budget.
VIEW PRODUCTS NOW
Do you offer installation?
Yes! Tile is one of the most complicated types of flooring to install, due to the necessity of precise, straight lines, perfect 90 degree corners, meticulous cuts to fit partial tiles along walls, and the perfect application of grout. It is for this reason we recommend that our clients take advantage of our tile installation service. If you wish, we can tint your grout to accent or blend with the tiles you have chosen and we even remove your old tiles!
How much do new tiles cost?
Tile varies greatly in cost, probably more so than any other type of flooring. Some options are very affordable, at only a couple dollars per square foot, whereas other options, such as stone are substantially more costly.